FOCUSED is a documentary-style glimpse into compelling sports stars and iconic athletic institutions.  Visual storytelling propels a deep dive into each story, as the true essence of each subject is revealed by the end of every half-hour episode.
FOCUSED with Eddie George was shot in the theatre district.  We were just a few blocks away from where the football legend made his Broadway debut as Billy Flynn in Chicago.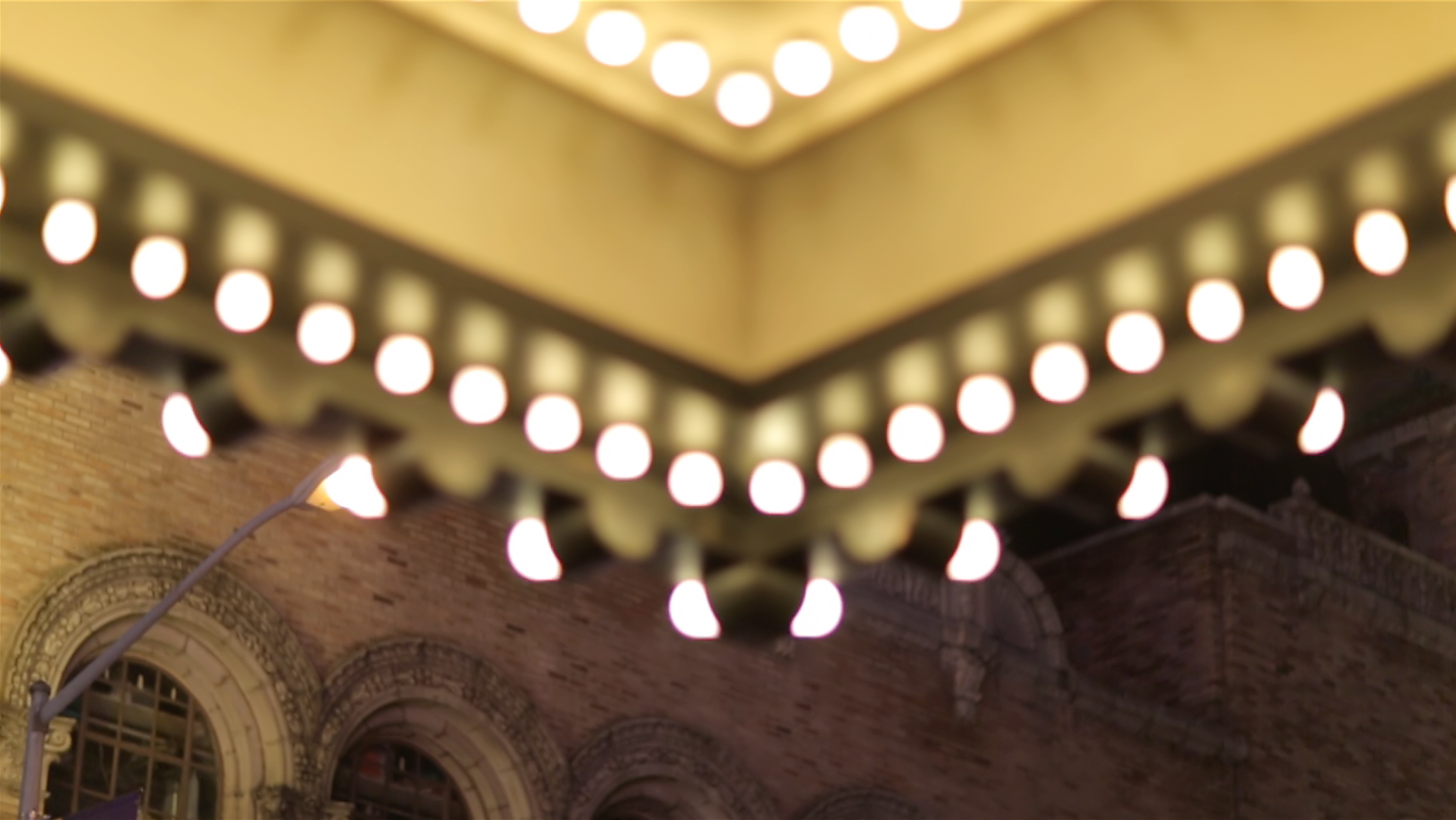 Our episode with Andy Roddick was shot at the Barclays Center during the arena's inaugural match, which was also the first major tennis event in Brooklyn since 1935.  
We visited UFC superstar Stephen "Wonderboy" Thompson at his hometown in Simpsonville, South Carolina.  The ensuing episode of FOCUSED retraced his roots and his path to becoming one of the most unique fighters in mixed martial arts, both in style and disposition.
FOCUSED looked back at the rise of televised poker through interviews with both current players and the pioneers of the sport's premier circuit.  Ever since the World Poker Tour brought the 'hole cam' into the mainstream, poker's popularity has exploded.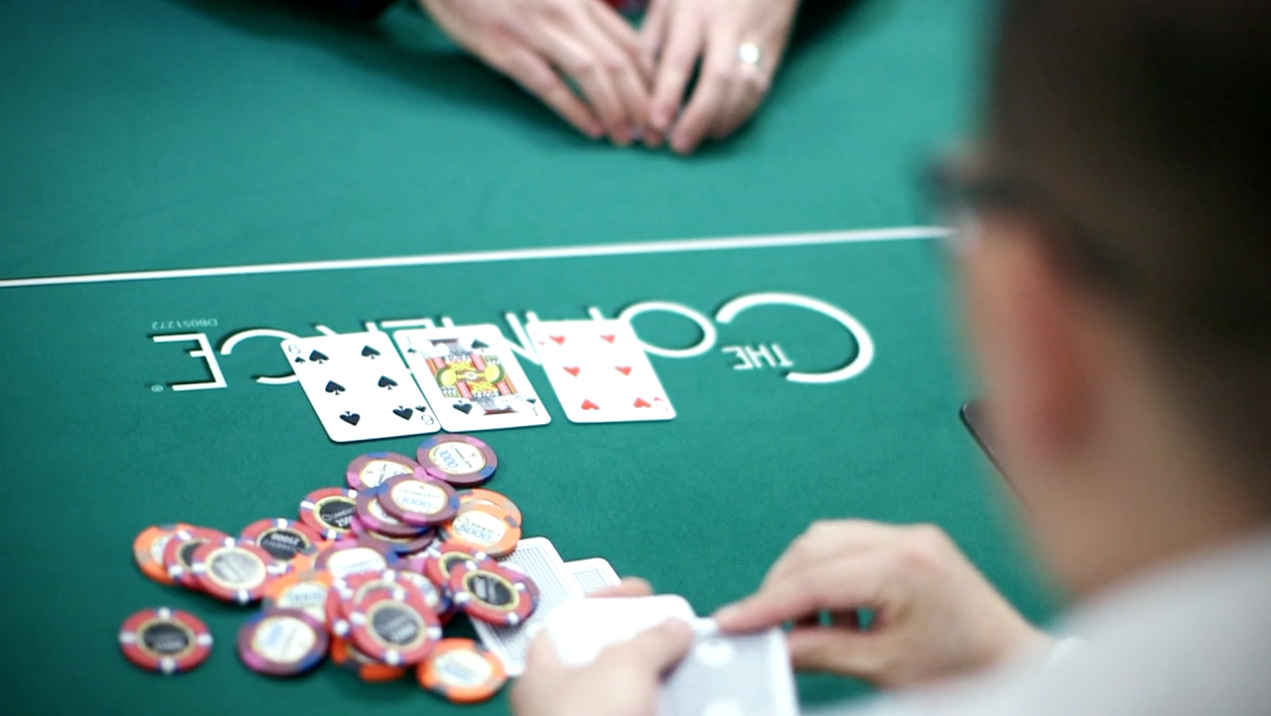 Few, if any, have done more for the sport of soccer in the United States than Bruce Arena.   FOCUSED looks back at his path to becoming the leader of the USMNT not once, but twice.
Monster Energy Supercross packs stadiums across the country every year, and for good reason.   FOCUSED explores the allure of the sport, part of which is a combustible fusion of adrenaline, power and skill put on display each time.
There is no more idyllic setting for baseball than Cape Cod during the summer.  FOCUSED visited the Chatham Anglers to give viewers a taste of the Cape Cod Baseball League, which showcases  the top college baseball players for two months each year. 
In the history of NASCAR, not many have been as popular as Dale Earnhardt Jr.  An icon both on and off the track, Jr. sat down with FOCUSED in the middle of his final season to reflect on a poignant and impactful career.
When talking about the titans of college football, USC is always in the conversation.  Featuring interviews with Sam Darnold, Cameron Smith, Chris Hawkins and head coach Clay Helton.  FOCUSED takes a look back at the Trojans' illustrious history and peers forward towards the program's bright future. 
Born in Montreal,  Ray Bourque moved to Boston after being drafted by the Bruins.    What followed was one of the best careers of any defenseman, or player, in NHL history, but it was Bourque's humble personality and legendary work ethic that really endeared him to Beantown fans.